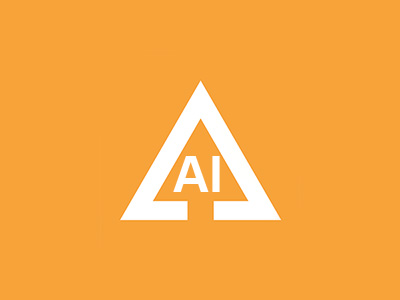 Elevating.AI

Elevating human potential

through artificial intelligence

that is revolutionizing

Human Resources Management

.
The Intelligence Revolution

.
ABOUT

Elevating.AI will revolutionize the relationship between companies and employees.

Rapid technological advancement is changing the relationship between companies and employees. As emerging technology replaces jobs, and create new ones, retention and upskilling are increasingly important to employee management. Elevate.AI is creating artificial intelligence that redefines human resource management, by turning technological change into opportunity.

Our artificial intelligence creates opportunities for both businesses and employees, by helping at every stage of employment - hiring, onboarding, training, assessment, and advancement. For managers, that means having AI that helps manage employees continuously through performance tracking. For employees, it means AI that provides continuous training, feedback, and educational opportunities.

During the hiring process, AI assistants evaluate new candidates based on their knowledge and skills. That evaluation is benchmarked against metrics from the performance of present and previous employees. When someone is hired, the new employee is given their own AI Assistant. That assistant creates a learning path for onboarding and training, and it begins tracking performance.

Employees have access to their AI, through text, 24-hours a day. That line of communication gives employees instant access an AI that answers questions, provides guidance, and creates training paths. It's like providing an employee with a full-time trainer and mentor that adapts to the employees training and educational needs.

For managers, employee AI track performance and reports to the manager's AI. The manager's AI continuously updates progress reports, and it alerts the manager when the employee is struggling or has issues with another employees. Data from all employees is continuously fed into the company AI, which constantly optimizes models for hiring, training, and evaluating employees.
.
This video was created at
AIStudios.com
. AI Studios is not affiliated with Elevating.AI.
Elevating.AI was started by StartupStudio.AI, which is a platform for launching artificial intelligence startups. Based in Palo Alto, in the heart of Silicon Valley, StartupStudio.AI is focused on developing new artificial intelligence technologies that revolutionize how people work and live. For more information visit:
StartupStudio.AI
.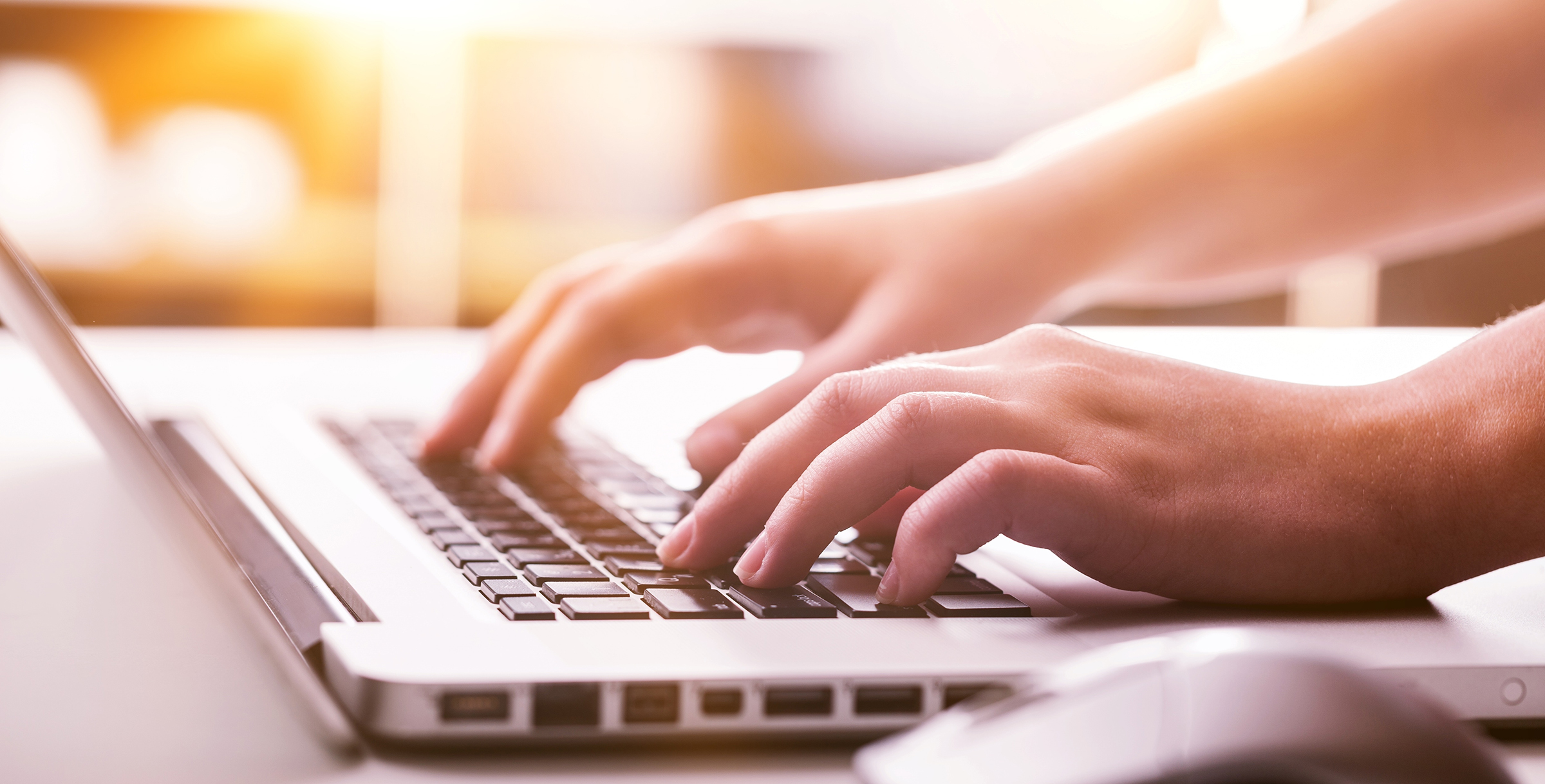 855 El Camino Real Ste 13A-162
Palo Alto, CA 94301

contact@elevating.ai